Anesthesiology Medical Legal Expert Witness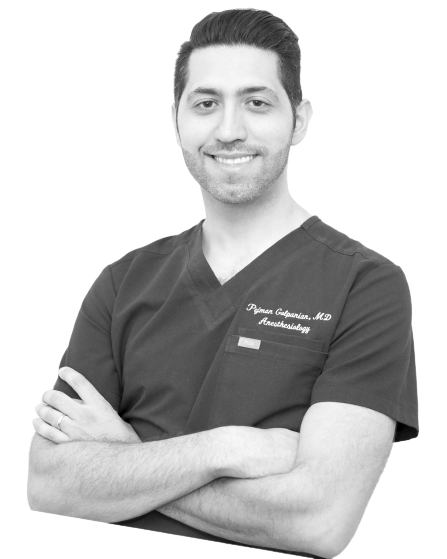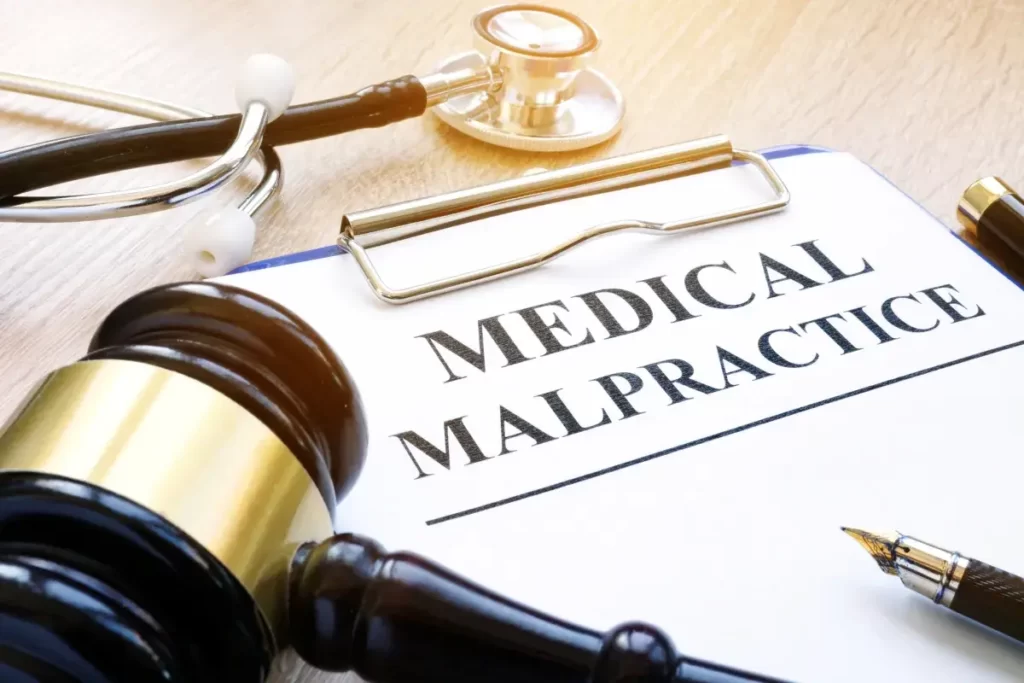 Dr. Pejman Golpanian, M.D.
My name is Dr. Pejman Golpanian. I am a board-certified Anesthesiologist with over 14 years of experience and an active expert witness consultant for the Medical Board of California. I hold privileges at 40+ outpatient ambulatory surgical centers and multiple hospitals in Beverly Hills, Thousand oaks, and the greater Los Angeles area. I have performed well over 15,000 successful anesthetic procedures and have expertise in all aspects of anesthesiology including general anesthesia, dental anesthesia (with active permit), regional anesthesia with ultrasound guided peripheral nerve blocks, neuro-axial spinal and epidural anesthesia, sedation with monitored anesthesia care, and local anesthesia.
I assist investigators, prosecutors, and administrative law judges in understanding the medical aspects of a medical-legal case. I provide clinical expertise and testimony regarding the practice of medicine and can establish whether or not a departure from the standard of care has occurred.
I have extensive training in medical-legal review/analysis, report preparation, depositions, and expert witness testimony. Furthermore, I currently provide independent medical examinations, medical opinions, and evaluations for the Veterans Evaluation Services of America. I do both Plaintiff and Defense cases.
EXPERT WITNESS
An expert like me on your team can make your case significantly more persuasive by increasing the credibility of your arguments and presenting them strongly. This can lead you to receive a higher settlement for your client or have your case dismissed entirely. My findings can also help attorneys determine whether or not to pursue a medical malpractice suit. I have the ability to present complex medical information in a way that is easy for an average person to understand, which is essential for a successful outcome.
Why should you work with me?
I will provide you with honest, communicative, and timely work as part of the team. My response time to any form of communication is under one hour. I provide timely status updates to give you a clear idea of the progress made in the case. I dedicate set days and hours per week to my expert witness consulting services in order to give you high quality and impactful results with fast turnaround times.
Please contact me for a free consultation today or to request a copy of my CV, Fee Schedule, and Engagement letter." I look forward to working together.
Please contact me for a free consultation today or to request a copy of my CV,
Fee Schedule, and Engagement letter.